Rigstar Media brings communication and cross media expertise to ensure that your content strategy has alignment to your overall communications strategy.
Long-lasting relationships with customers happen when your product or service delivers an experience.
Rigstar Digital Media combines our communication and cross media channel expertise to ensure that your content strategy informs and
educates your captive audience.
Digital Signage
We install and create content for large format displays, touch screens and large video walls with a turn-key package that includes mounts, media players, displays and software.
Motion Graphic Design
Breathe life into your brand with powerful storytelling using motion, design, and video. To engage customers content has to be original, compelling
and effective.
Web
Our web designers and developers produce eye-catching WordPress sites that can grow with your business. We combine performance and style to convert your customers.
Video Production
Reach your audience everywhere. Distribute high-quality video to your website, apps, emails and social media channels.
Digital Plublishing
There is practically no design ceiling, as long as it makes sense for the user, always at the forefront of our designs. It's all performance and design.
Marketing Consultants
Outsource your digital marketing strategies and implementation to Rigstar. We help create the plan, message and marketing mix.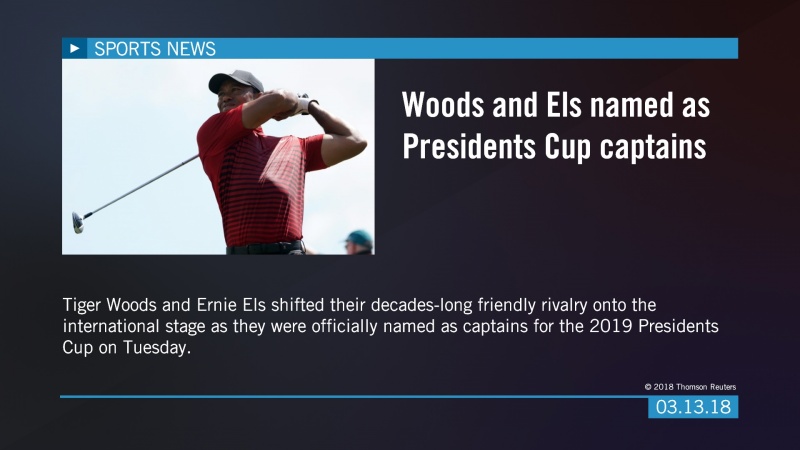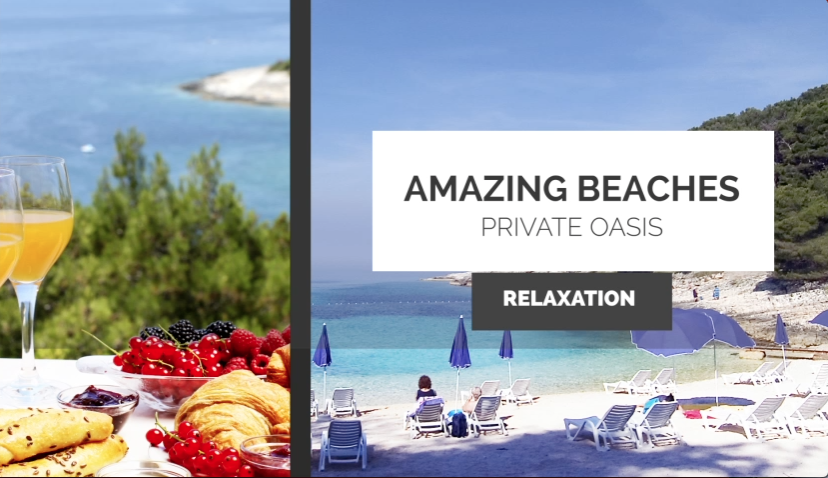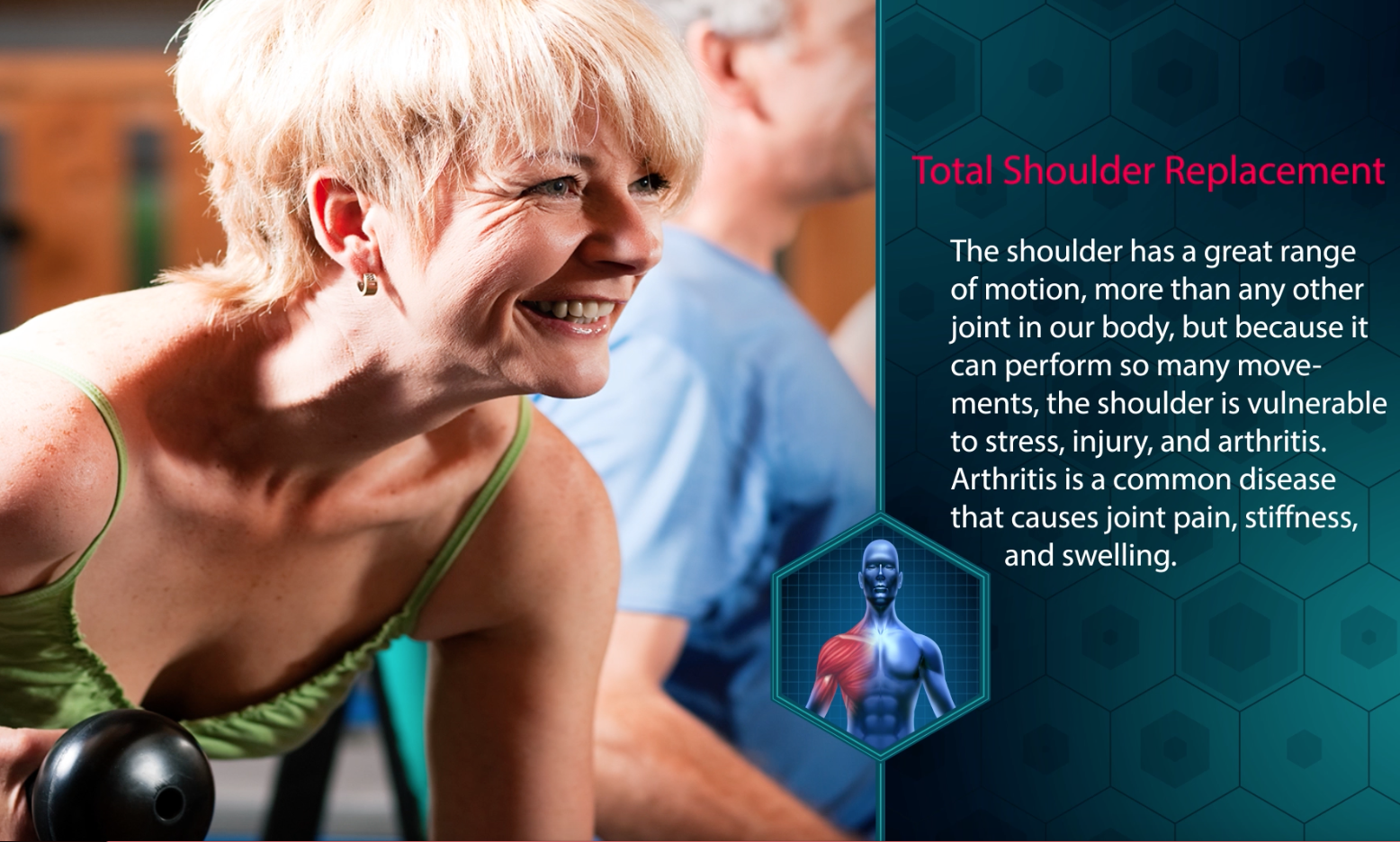 Studies prove that digital displays sell more products than other signage. The combination of bright lights and motion make digital signage hard to ignore.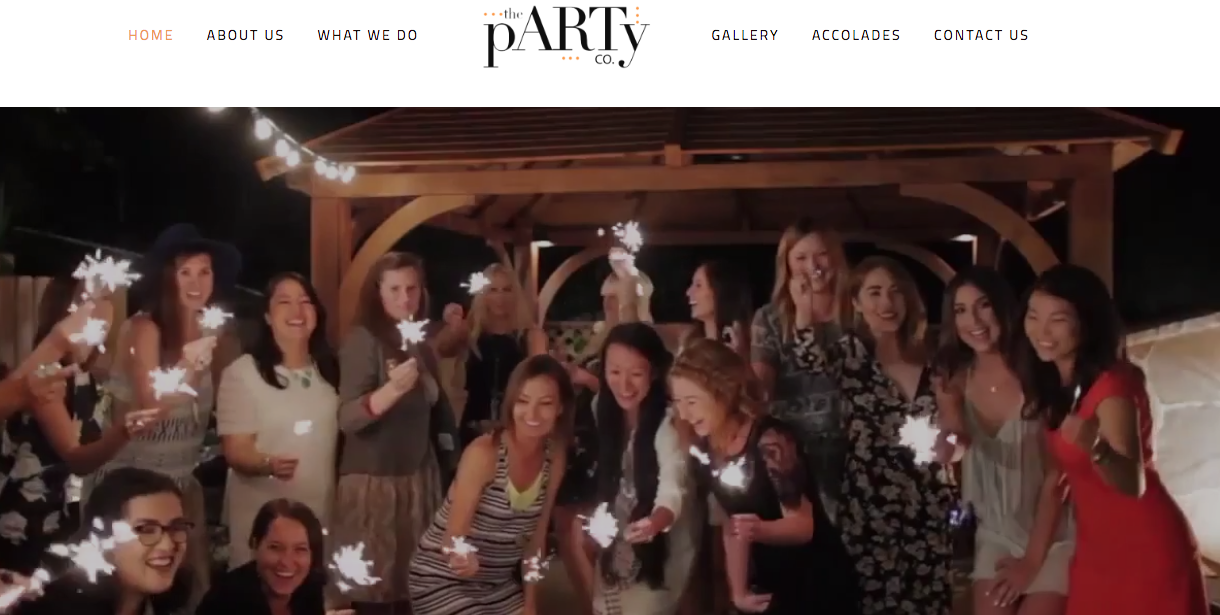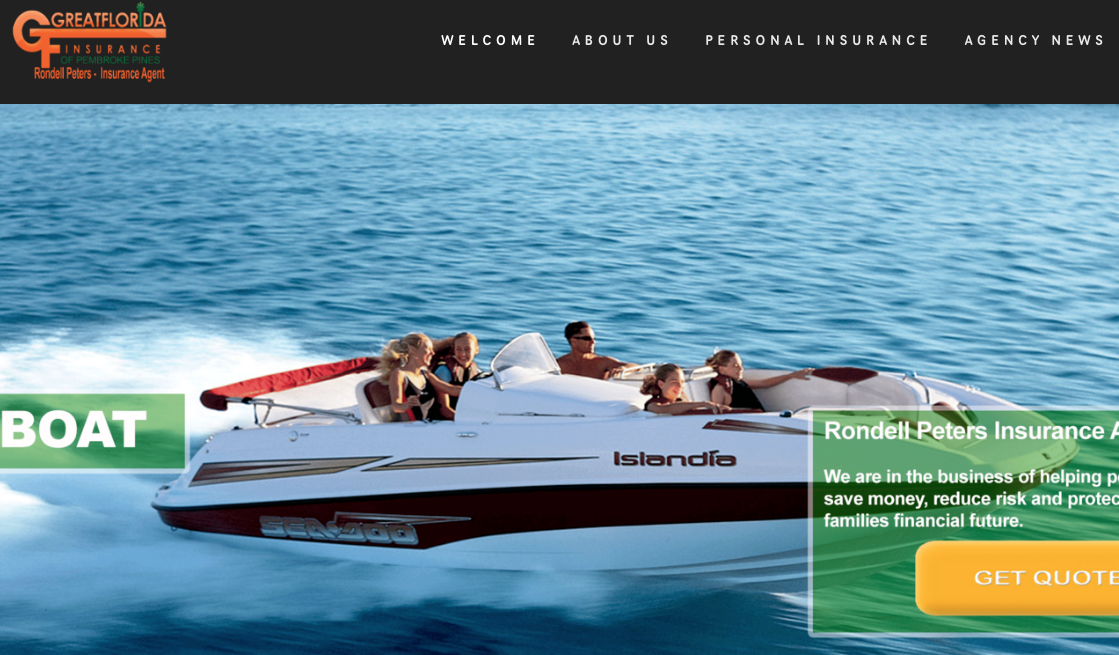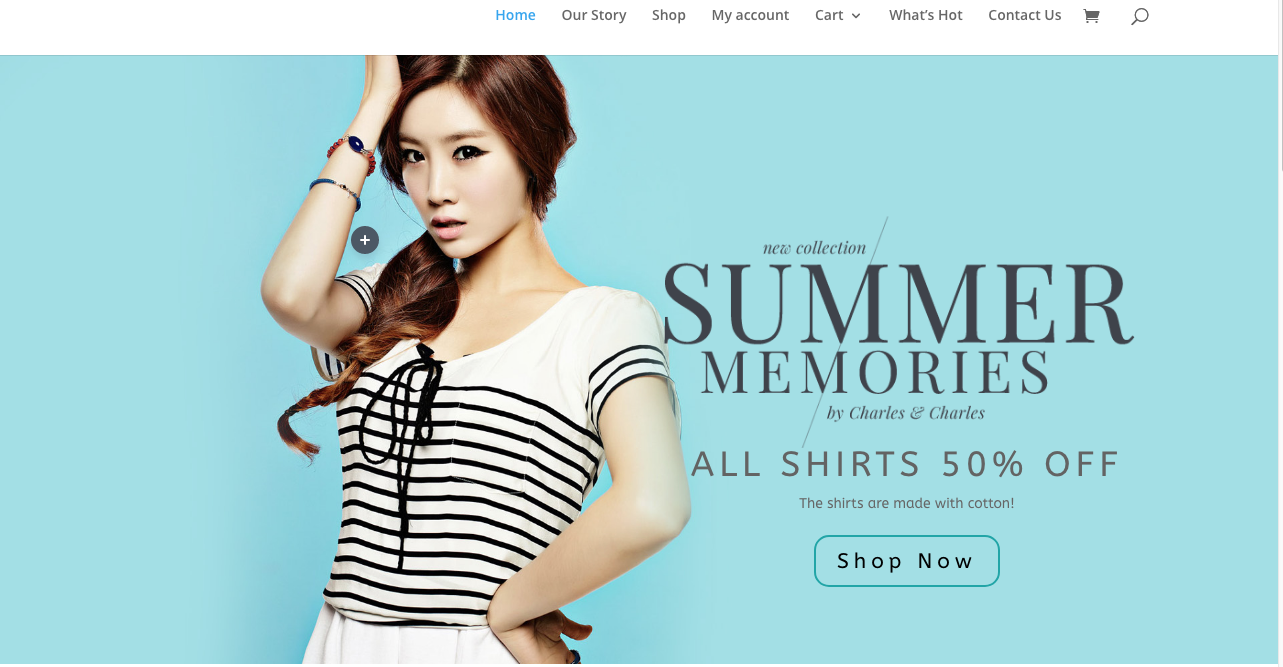 The magic happens here ! Our team follows a process that delivers key attributes of an engaging website: purpose, communication, typefaces, colors, images, layouts, design, load time, mobile friendly. It all works together for a beautiful and functional site.
Generating New Ideas. Solving Big Problems
Through conversations + goals we carry out a deliberate process to crystallize and design a clear path to customer engagement.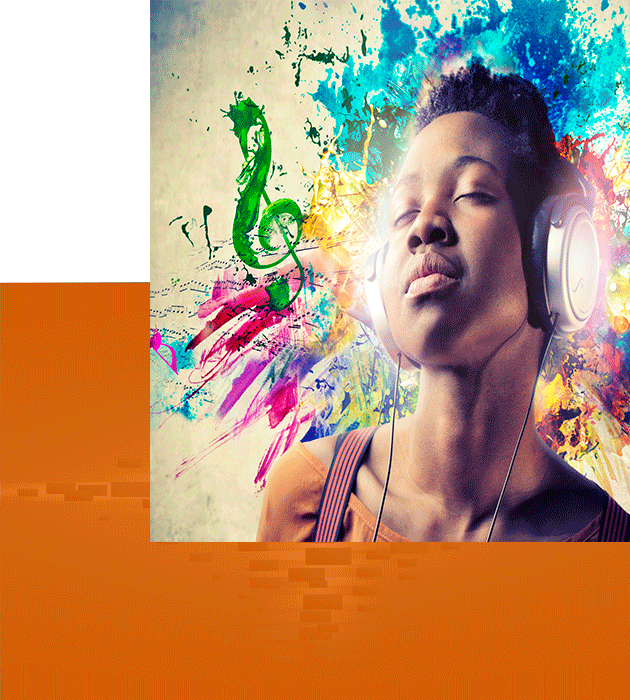 We boost a  diverse collection of freelance creative talent overlayed with a strong management team.  The "one size fits all approach" is not a strategy we practice. For us, we align the right project professional and process to produce content that wins.
We love it  – creating multi-channel campaigns for the web, digital signage, graphics, branding and digital marketing. 
Web – 67%

Digital Signage – 82%

Video Production – 56%

Motion Graphics – 42%

Consulting -88%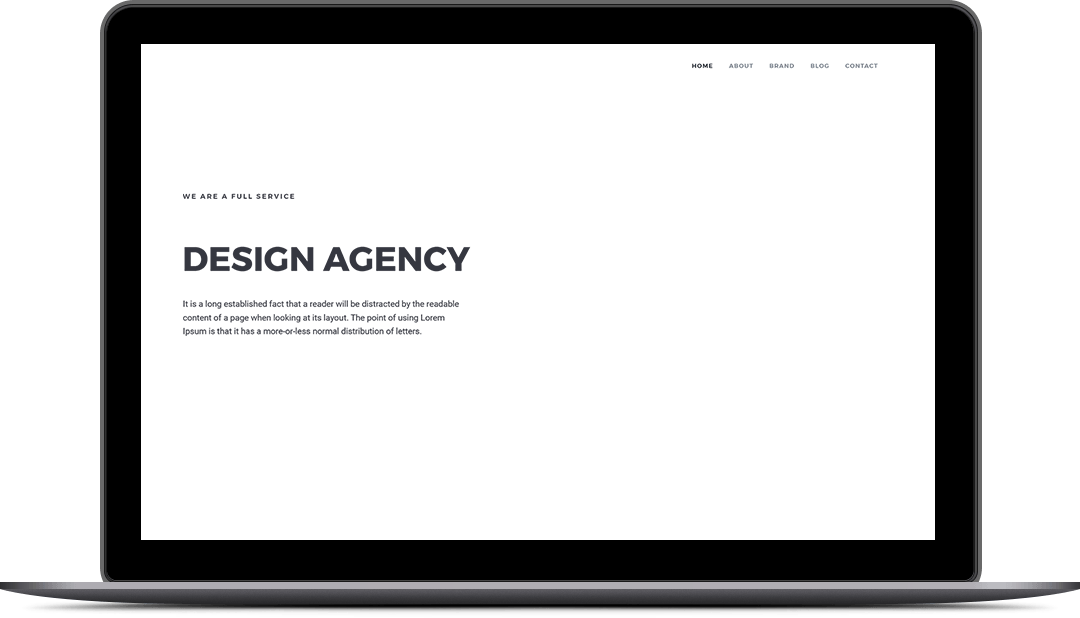 Rigstar Media has served customers for 7 years. We are fueled by talented content specialists with knowledge and drive that blaze trails for our customers . In the digital era, customers are on the move and your communication strategy has to travel with consistency across platforms.
"Good team to work with. I had lots of digital signage questions and few things to change and they responded professionally and quickly. Everyone was top notch from installers to designers."
Ron P.
"Extremely pleased with the products and service. Using Rigstar Media has been an excellent addition to our marketing plan."
Suzanne Boyd
"When Rigstar Digital contacted me I wasn't sure about the value of digital signage.They have completely validated the value by adding a new, exciting dimension to our patient education.
Nero S.
"Great company for web design, exceptional when it comes to recommending digital content and audio/ video streaming. Great prices!"
Julie S.


150 S. Pine Island Road, Suite 300
Fort Lauderdale, FL 33324
Send a question or project specs for a quote.