About RigStar Media
Company Culture
About RigStar Digital Media
Connecting customers, employees and information is key to digital transformation. RigStar Digital Media team takes a integrated approach in developing strategies that produces improved communications, engagement, productivity, efficiency and cost savings.
Growing up in Tampa, Florida, RigStar Digital Media founder Rigo Garcia developed an enthusiasm for marketing and audio/video communications. With years of implementing successful projects in advertising, digital media and technology – he has built this company to help businesses connect, communicate and engage customers.
Our Mission
Deliver effective visual and interactive communications for any enviroment.
Our Vision
RigStar Digital Media is building a transformative digital communications company of the 21st century driving the world's transition to the digital era.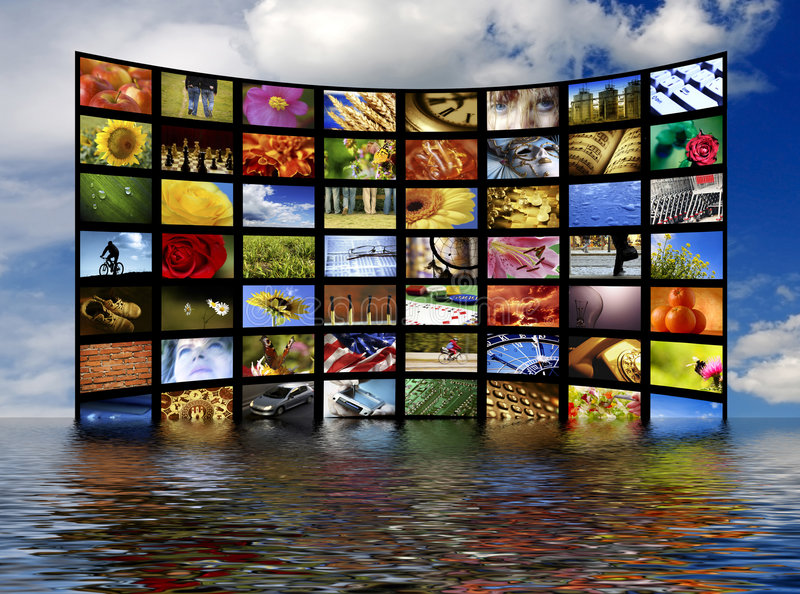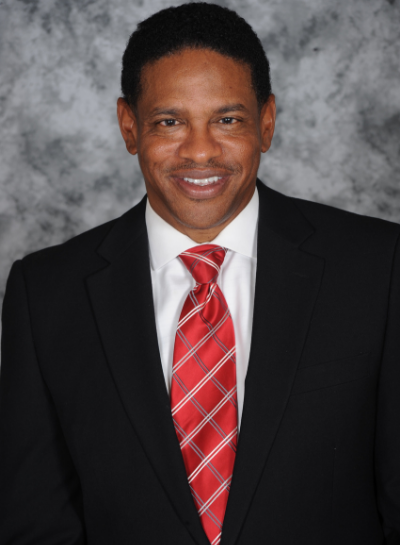 Rigo M. Garcia
President + C.E.O
Investing his years of implementing the powerful combination of marketing, sales and technology has benefitted RigStar Media and clients alike for over 15 years. He sharpened his understanding of impactful content, engagement and customer behavior while working in professional sports, Fortune 100 companies and leading successful foundations.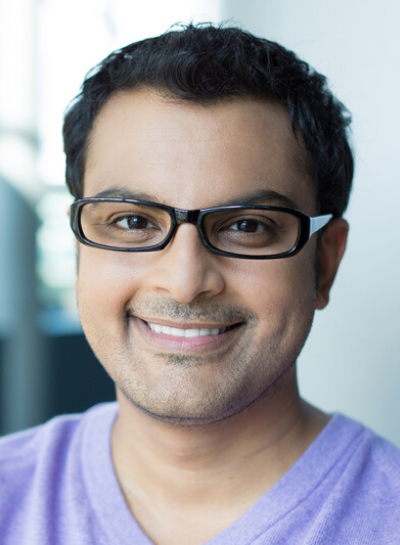 Arpit Bourdeaux
Systems Integrator
Steve oversees the installing and configuring digital signage and advanced communication systems. He has 15 years of experience and is Certified Technology Specialist (CTS) .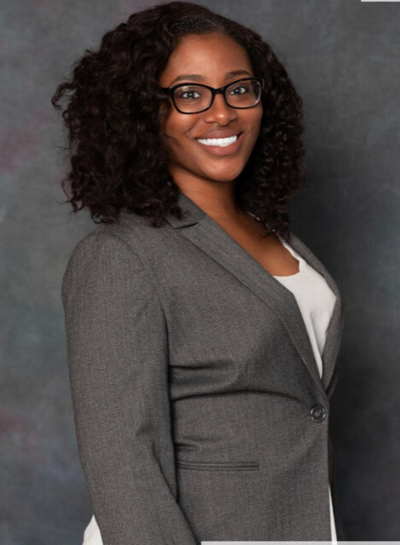 Jordan Blanc
Marketing Director
Get Started
Connect. Communicate. Engage.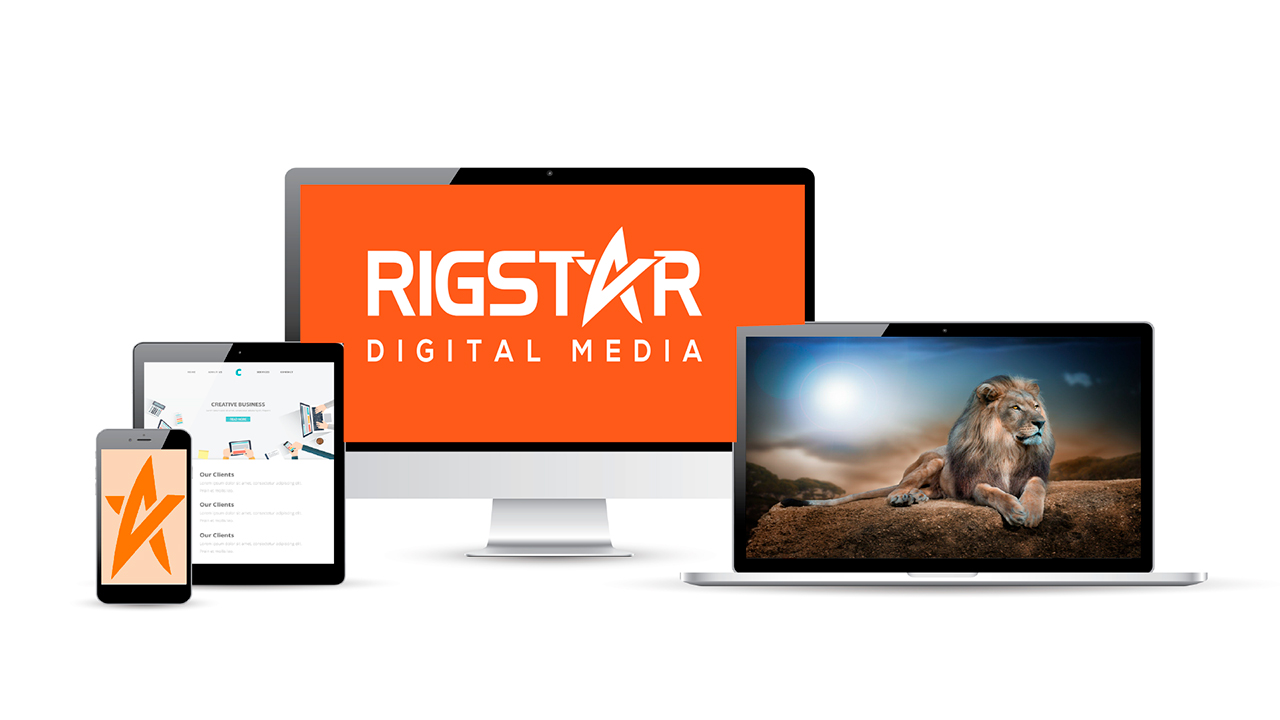 OFfice
405 N. Rosemary Avenue, West Palm Beach, FL 33401