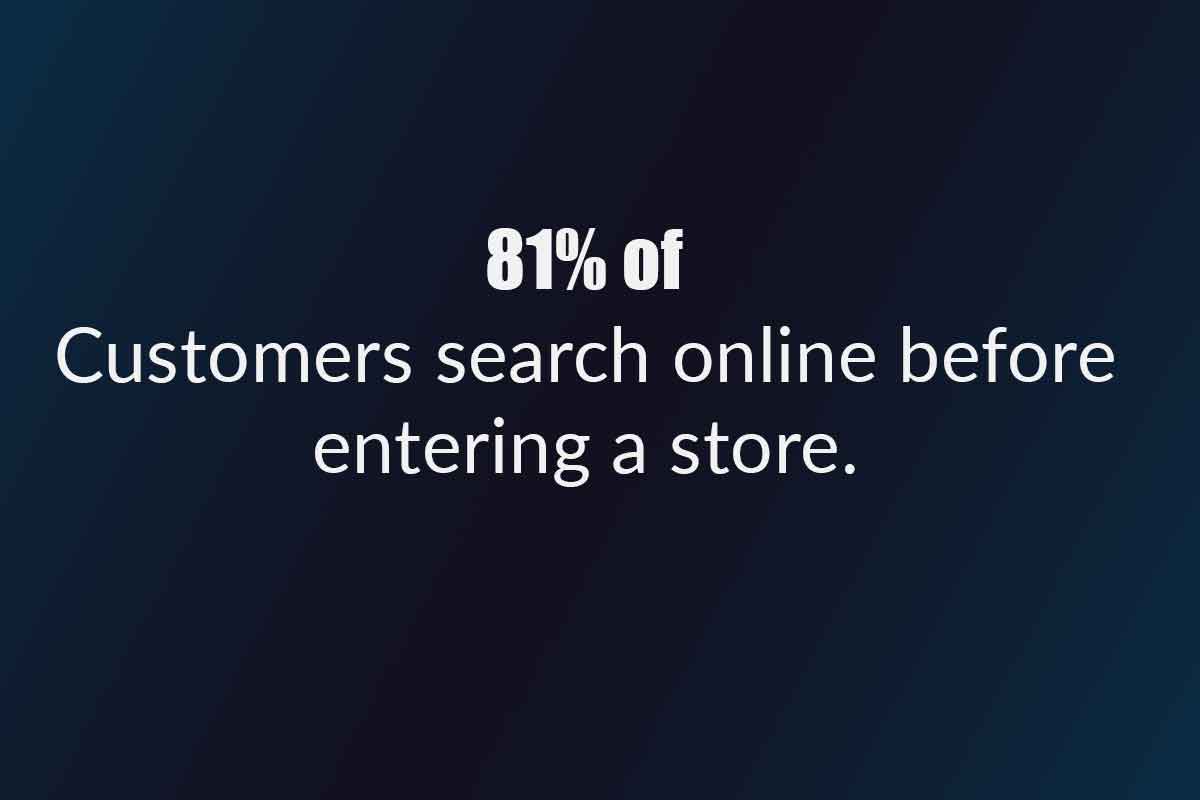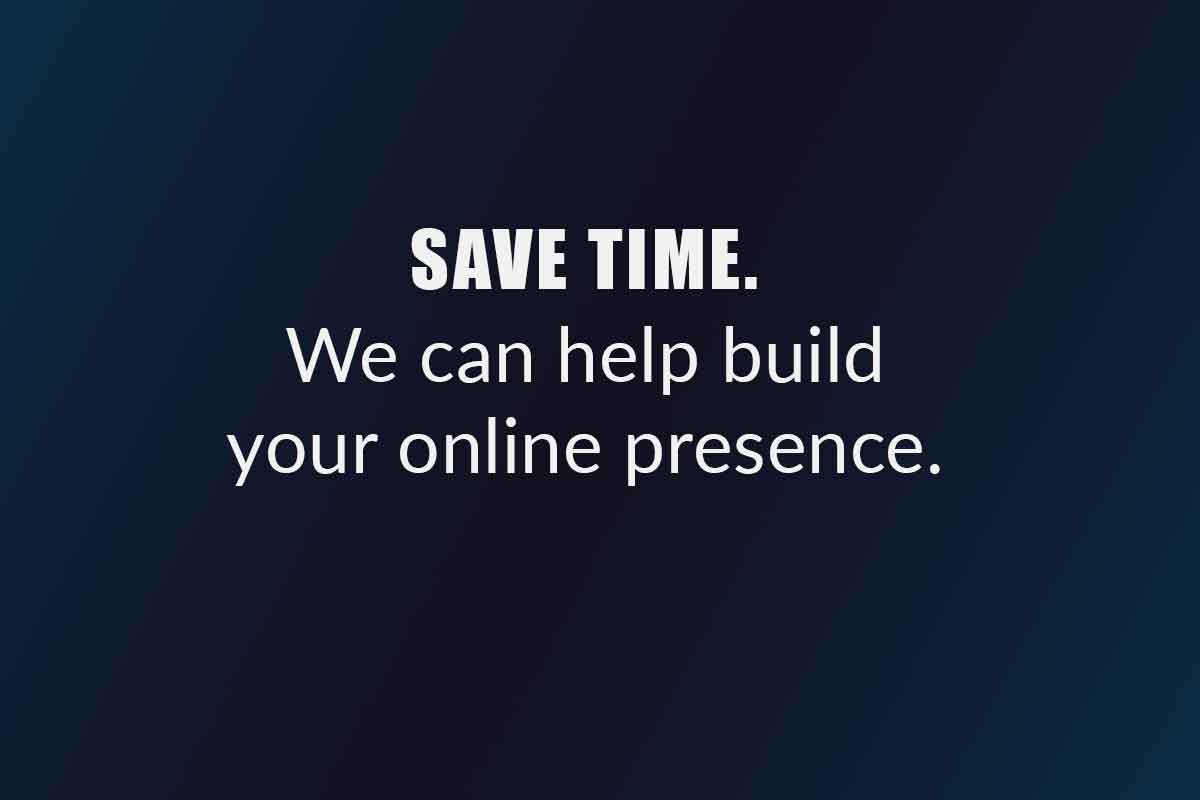 Improve Communication + Engagement
We have the right mix of services to propel your business
DIGITAL SIGNAGE
Digital Signage is powerful and effective communication tool. You can inform, educate -and entertain at the right time, right audience, RigStar Digital Media is here to help.
Marketing Consultants
By providing operating advice and assistance to your business on marketing issues it enables you to focus on other areas.p>
Web Design + Development
Our web designers and developers produce eye-catching sites to attract search engines and build customer engagement .
Video Promos
Reach your audiences everywhere. Promote your business with stunning profile videos to your website, apps, emails and social media channels.
Online Digital Presence
Let us breathe life and purpose into your brand with powerful story telling using experienced marketing strategists and powerful digital products.
Branding | Marketing
RigStar Digital Media designs printed materials, advertising. signage systems and corporate identification materials
We know the way.
The digital marketing world continues to leave businesses behind. By taking the right path to attract the right customers, your customers can exceed it's goals.
Marketing + Technology
We use both to make your brand more engaging. Our services place your business where people get their information.
Quality Team

We have a collection of creative talent, system integrators, av professionals fueled with a strong management team. And tantamount to operations is Customer Service.
Service
We are an extension of your brand & company culture. A lot of our energy is spent bringing value to our relationship. While communication is important, we also must understand your problems and pain points. This moves us forward to common goals, solutions and creating a valuable long-term relationship.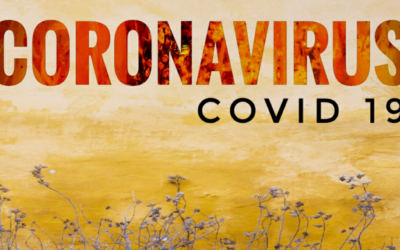 To their credit, AV professionals, overall, are not usually pessimists. AVIXA™ has been surveying the industry for various research initiatives over decades, and if there's one word to describe general market sentiment — through economic expansion, recession, and...
read more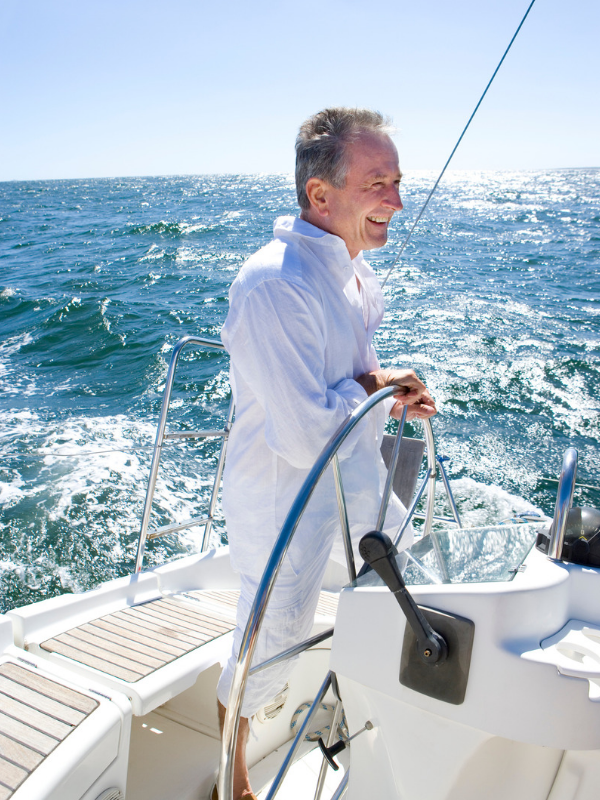 My chartering service business has improved since your team took control of our marketing . Job well done.
Daniel C. | Owner, Biscayne charters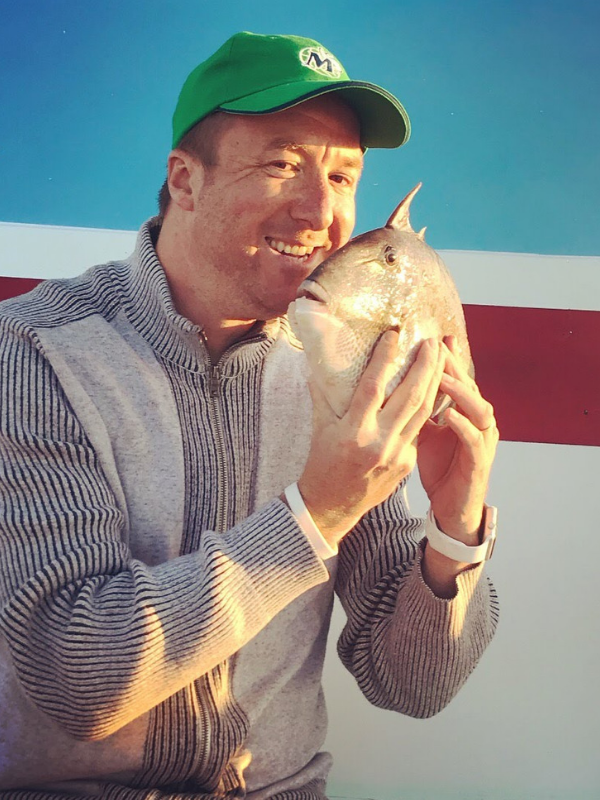 "Good team to work with. I wanted my site to cover a lot. Rigstar gave me more content and ideas to compliment my vision. They did their homework on my industry and gave me so much more than I anticipated."
Johnny E.| Trip Advsior Affiliate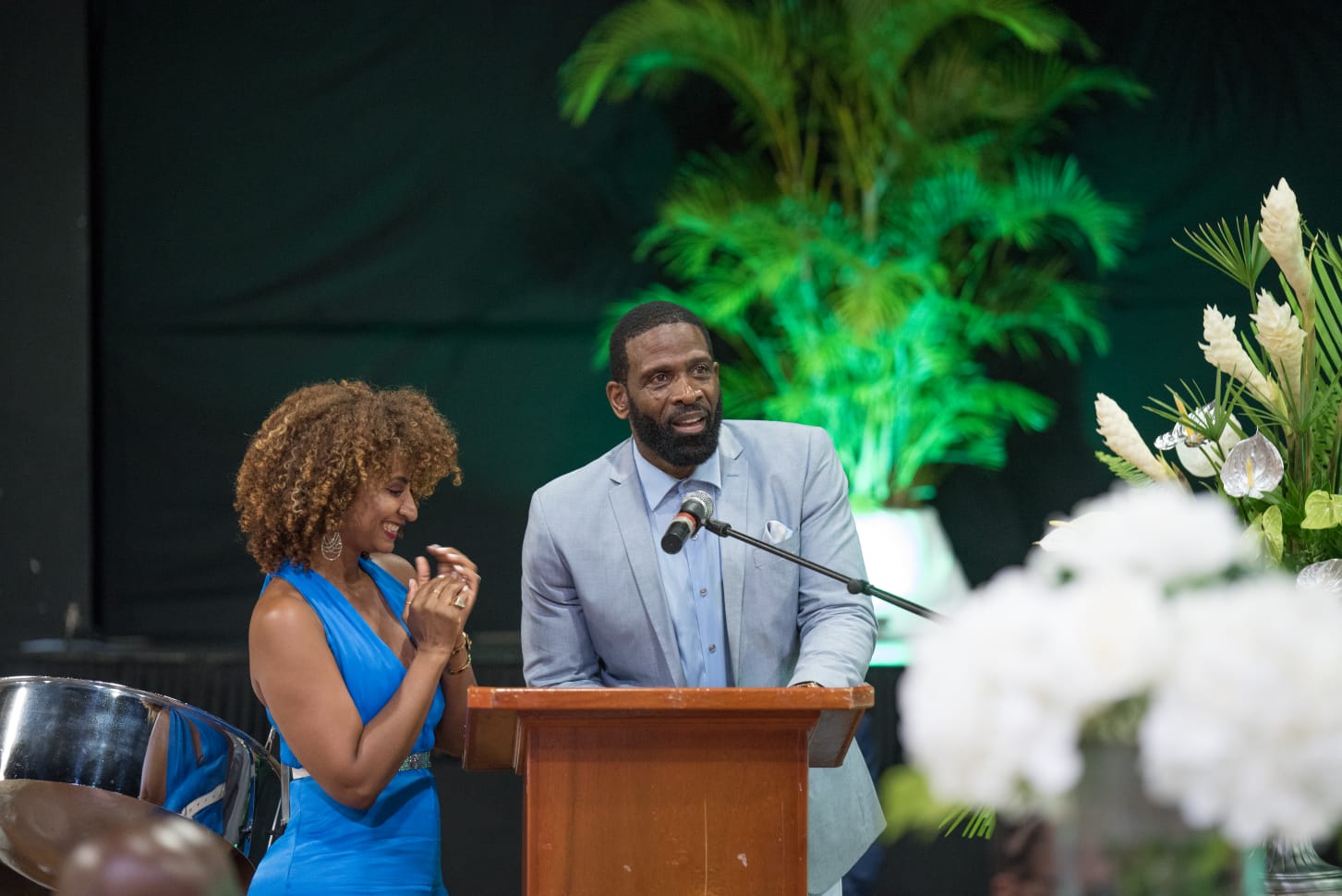 "Rigstar Media gave my foundation's website and marketing a much needed lift. All I did was give Rigo and team my thoughts and they ran with it. My foundation has been in business for over 30 years and Rigstar took over at the right time."
Dwyane Wade, SR.
Digital Signage Is Cost Effective, Increases Sales and Brand Awareness
Deliver tailored messages prompting immediate action
Increase brand and product loyalty
Control  what is displayed when and where – globally
Generate Revenue
We Trust Our Process – Producing an Impactful Experience
Improve Communication
Integrating Marketing + Technology
Delivery & Results
Get Started
Connect. Communicate. Engage.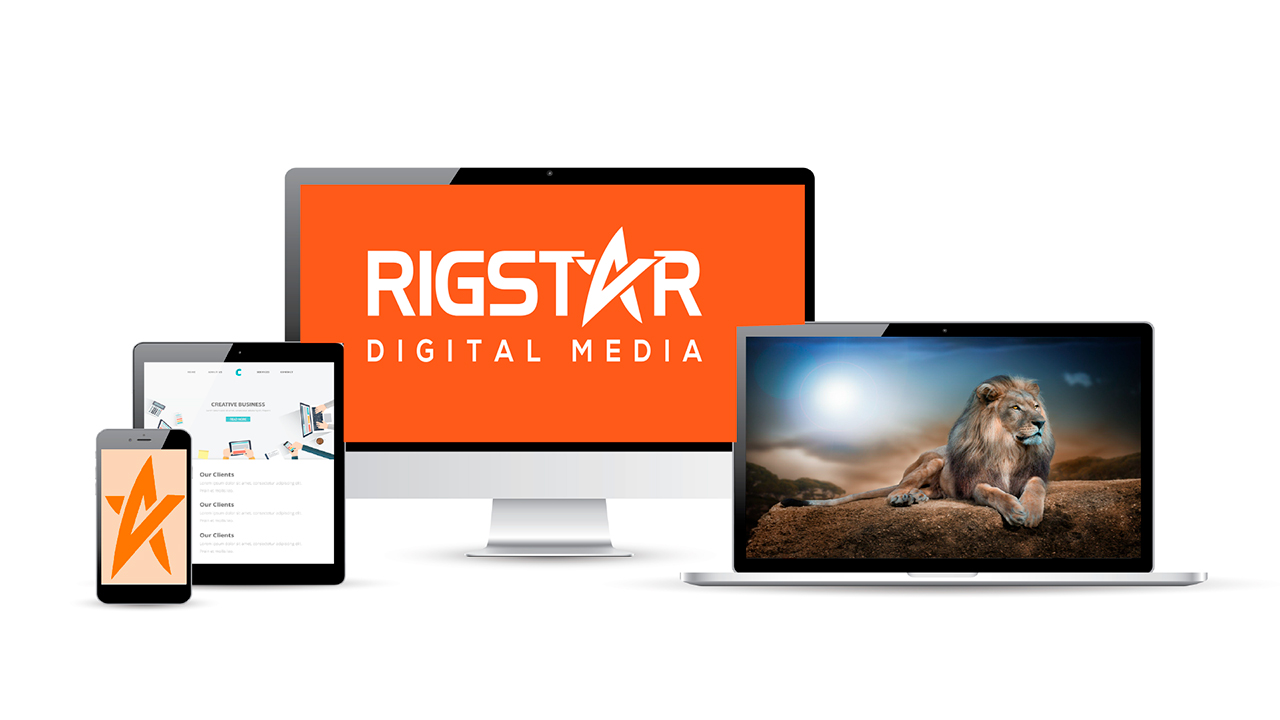 OFfice
405 N. Rosemary Avenue, West Palm Beach, FL 33401